Europlanet 2018 Workshop - Planetary Atmospheric Erosion
A Europlanet workshop on "Planetary Atmospheric Erosion" will be held June 11-15 at Puflene Resort, Romania,
in the Danube Delta.

The objectives of this Europlanet workshop are:
to discuss processes and mechanisms for atmospheric erosions in planetary atmospheres.
to present upcoming and proposed missions within this field.
to explore collaborations and funding opportunities.
to discuss new ideas, challenges and solutions.
The workshop will be a mix of tutorials, presentations and ample time for discussion.
Travel support is available for a limited number of selected participants, see the Registration page.
First announcement
Second announcement
Sponsors
Europlanet
ISS Bucharest
ESA
Photos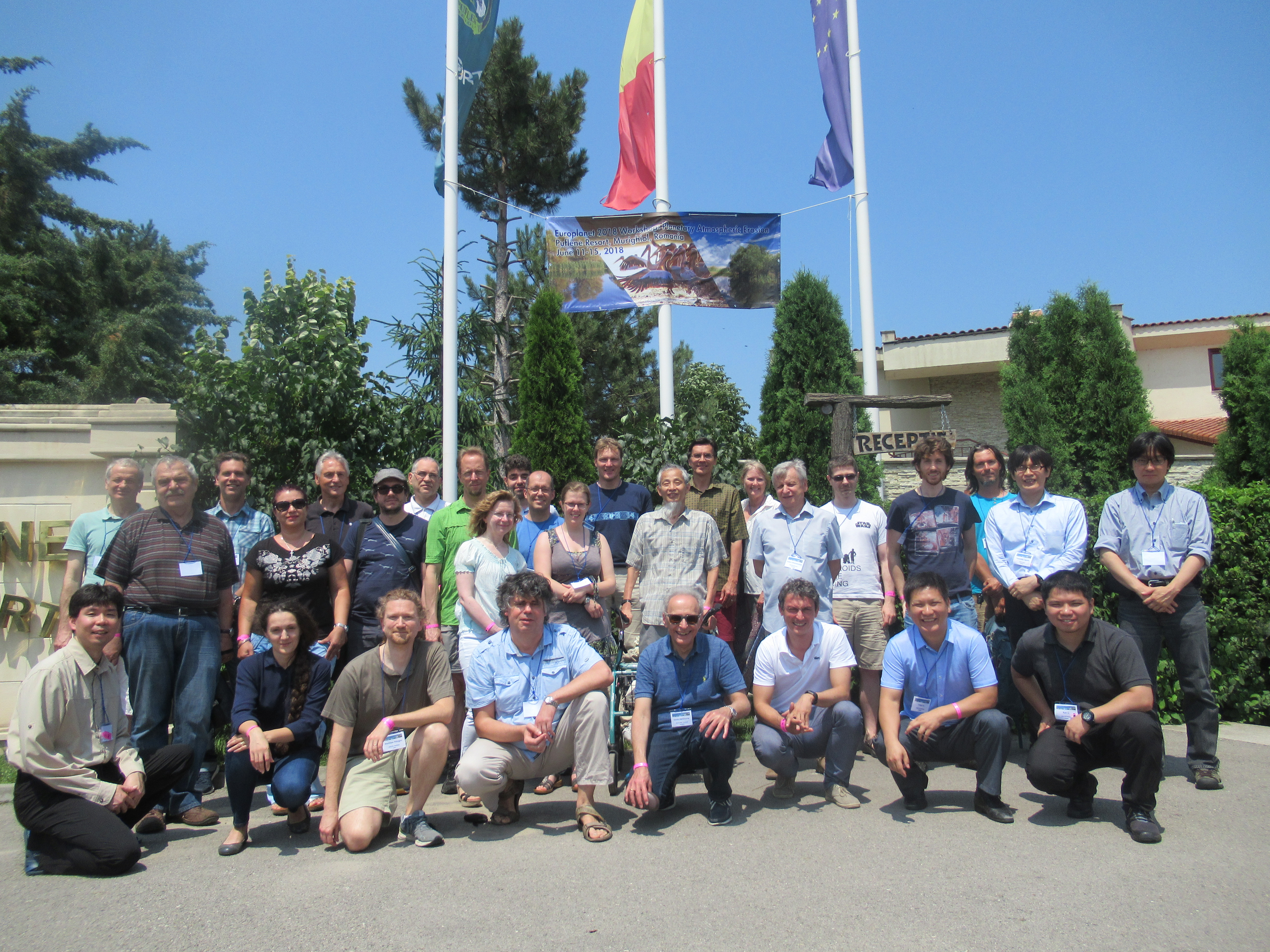 Photo gallery here.